Our reviews from
Read all of our wedding reviews on our
Stylus S.E.
Storefront at
Our reviews from
Reviews From Our Clients
5.0/5.0
Jason is AWESOME!!! We used Jason for both our ceremony and our reception and he was on point with all of the music selections...
read full review
5.0/5.0
The moment Jason and I started singing Otis Redding during our first meeting, I knew I had found my wedding DJ. Hiring him...
read full review
5.0/5.0
Eric was amazing! He did a wonderful job delivering exactly what we were looking for and we had such an amazing time! He also DJ'd my...
read full review
{modal youtube="pfy-KtwGzG8" width="560" height="315" }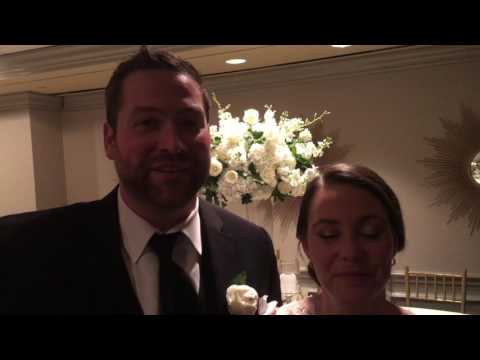 {/modal}
{modal youtube="8SFq5hiZBeA" width="560" height="315"}
{/modal}
{modal youtube="krSSYAkM1SA" width="560" height="315"}
{/modal}
{modal youtube="3c01MblaTFY" width="560" height="315" }
{/modal}
{modal youtube="r1pK-oTYxrM" width="560" height="315"}
{/modal}